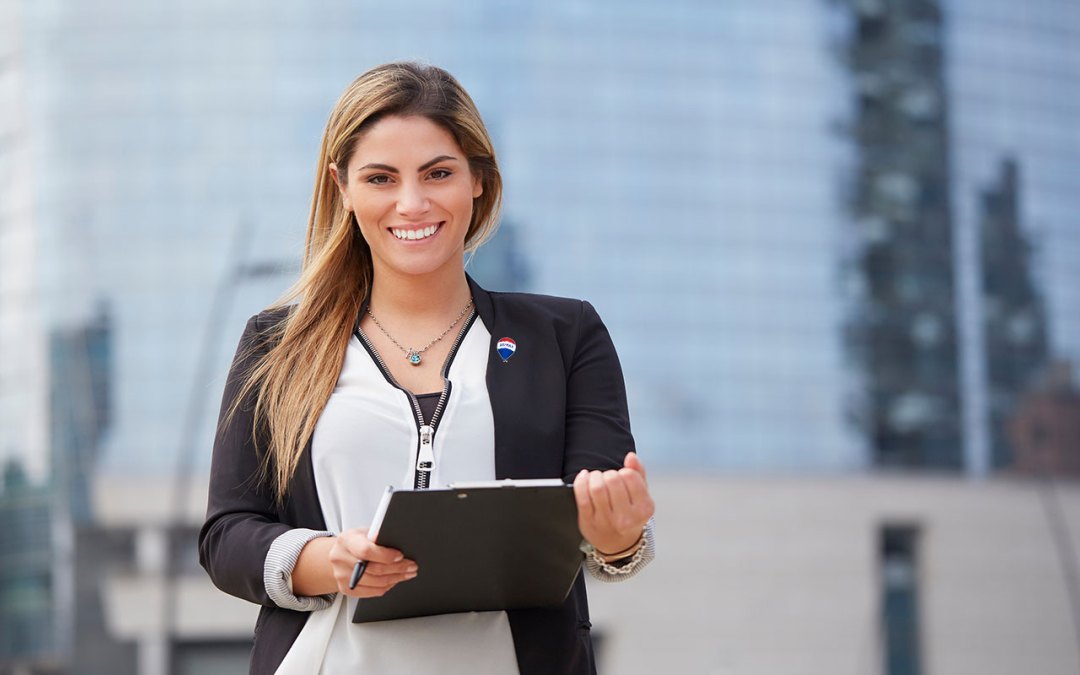 By Blog REMAX
In previous articles I have shared how much it costs to hire a real estate advisor , and this time want to share three problems that you avoid when hiring a professional to support you through the process of sale or rental of your property.
 1) Promotion
Simple is upload photos of your property to real estate portals, the situation begins to complicate when you begin to contact interested in your home. A Real Estate Professional Advisor has enough experience and tools to meet both candidates to Dares tracking and profiling perfect customer for your property, so EVITATE this great annoyance.
2) Choose the right price
Imagine having to contact the homes for sale in the area where your property for the price at which they are sold, and yet would never have the actual sales price as this is information that has a Real Estate Advisory either through the tools of his real estate office or based on your experience you will be able to advise the right to make your property as quickly as possible sell price.
3) Contracts
Which have chosen a client does not mean that everything ends there in fact is where it starts, you must make contracts, tax calculation, appointments with the notary, notarize, etc. These are all activities that dominates a professional counselor and know how, with whom and at what time should perform.
At RE / MAX Baja Realty our agents are ready to SELL, BUY or RENT custom properties.
Please dont hesitate to call us
REMAX/BAJA REALTY
Gustavo Torres
(619) 270 5446